2023 Mark Brody Memorial KIDNEY WALK
Why a Food Drive for Dialysis Patients??
The Mark Brody Memorial Kidney Walk raises money to help dialysis patients have more good protein in their life. Without getting too technical - DIALYSIS SUCKS THE PROTEIN RIGHT OUT OF A PERSON. If you think of your most lethargic day you might come close to how a dialysis patient feel who is not getting enough protein.  The food cupboards are stocked with protein rich kidney friendly foods and/or protein supplements. Dialysis patients deserve to have the protein they need for energy, to heal, to have super healing powers if they get ill, and to feel awesome and be able to participate in life....
The money raised by the Mark Brody Memorial Kidney Walk is used to purchase dialysis friendly foods for Alaska's dialysis patients. Food cupboards will be stocked with renal dietitian approved dialysis friendly food not usually found at food banks, and food bags will be put together for and ready for dialysis patients in need. The food cupboards allow dialysis patients who are food challenged (not enough resources to buy food) to pick up what they need and also introduce other dialysis patients to the best food choices for them. The Alaska Kidney Patients Association wants to make sure that Alaska's dialysis patients have the renal-specific foods they need to live their best life.
What is a Dialysis Diet??
"Dialysis" diets are considered prescriptive or medical nutrition therapy. This means it is not like a diet to lose weight, but a diet that is necessary for a person's health. It is important that dialysis patients follow their diet prescription. It is also necessary for dialysis patients to have a higher amount of and necessary for them to have a higher amount of protein in their diet to help maintain their blood protein levels and stay as healthy as possible.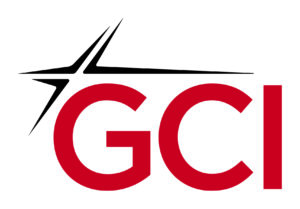 The AKPA is so excited to partner with GCI for the 2023 virtual Mark Brody Memorial Kidney Walk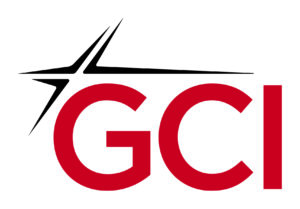 The Mark Brody Memorial Kidney Walk - How it Began
After Mark Brody passed, his family approached the AKPA with a small pot of money to create something positive for Alaska's Kidney Patients - they talked about his struggles with his 'kidney friendly' diet that was pretty restrictive and how challenging it was for him to find the money to buy the protein rich foods he needed while on dialysis.  Mark was a pretty typical Alaskan on dialysis. Most live on a limited income and some months they have to choose between medicine or food.  The Mark Brody Memorial Kidney Walk was born that day.
Help Alaska's dialysis patients have the dialysis-friendly food they need to live their Best Life.